Most shoppers don't give much thought as to who's the CEO of the retailer where they choose to shop. But sometimes, a change at the top could have a big impact on shoppers' experience.
That could be the case for dollar store shoppers who frequent Family Dollar or Dollar Tree, as the man in charge of both retailers is stepping down, to be replaced by the former boss of his most formidable competitor, Dollar General.
Why would a former dollar store CEO come out of retirement to run another dollar store company? To make some big changes, company investors hope, designed to make Family Dollar and Dollar Tree as successful as he helped to make Dollar General.
The writing for outgoing boss Mike Witynski was kind of on the wall last summer, when activist investors demanded changes – among them, installing former Dollar General CEO Rick Dreiling as Dollar Tree's new Executive Chairman. Some speculated it was only a matter of time before he assumed the CEO role. And now he has.
"I'm thrilled for the opportunity to work with the extraordinary Dollar Tree team to advance our focus on delighting customers, associates and other key stakeholders," Dreiling said in a statement yesterday, as Witynski announced he would be leaving the company.
Witynski leaves with a mixed legacy, to which shoppers at both Family Dollar and Dollar Tree can attest. As a Dollar Tree executive since 2010, Witynski helped in the acquisition and integration of Family Dollar – but failed, in some investors' estimation, to elevate Family Dollar in the process. As Dollar Tree CEO since 2020, his lasting legacy will be "breaking the buck," finally giving into inflationary pressure and raising Dollar Tree's base prices from $1 to $1.25, while introducing a selection of even costlier products at higher price points.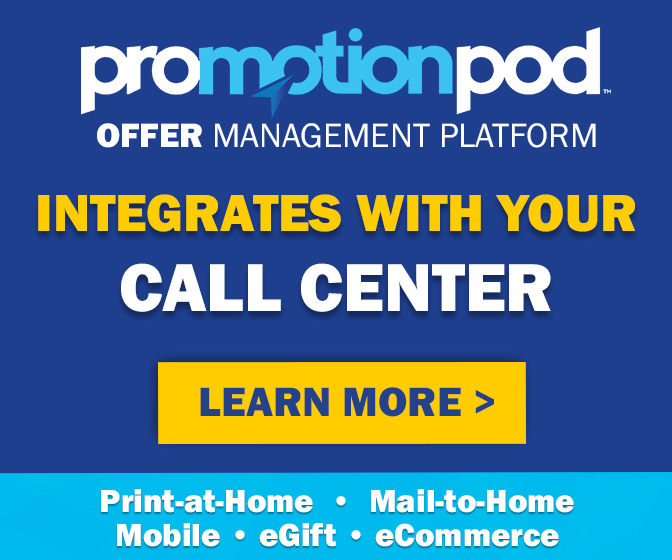 "Shoppers are responding to our new value proposition at Family Dollar and Dollar Tree," Witynski assured investors during his most recent conference call with them last November.
But investment firm Mantle Ridge wasn't impressed last summer, when it urged a "review of the company's strategy," particularly when it came to Family Dollar. Customer complaints of everything from unimpressive prices to insufficient product selection and unkempt stores had Mantle Ridge concerned that changes were needed – and Dreiling could help. "Change is underway," Dreiling declared upon joining the company. "We feel very confident in our ability to fix Family Dollar."
Dreiling's legacy as a dollar store chief executive is defined by turning Dollar General from a retail afterthought into something of a retail powerhouse. Under his tenure, Dollar General added more fresh and refrigerated foods, introduced digital coupons to the dollar store space, and became the country's largest and most successful dollar store chain, where customers across the country can now do more of their everyday shopping.
And now, shoppers and investors alike will be waiting to see how his legacy shapes up as the head of Dollar Tree and Family Dollar. Will Family Dollar clean up its act and introduce more attractive products and pricing? Will Dollar Tree lean into its multiple, higher price points? Will either or both of them start looking more like… Dollar General?
While those questions are out there, Dreiling's former company seems to delight in trolling his new one. "We remain committed to offering products at the $1 price point," Dollar General CEO Jeffery Owen told investors last month, emphasizing the dollar deals his stores offer that Dollar Tree no longer does. "We have left our chief competitor completely in the dust," Owen's predecessor Todd Vasos said of Family Dollar last November. It will take them "years, years to catch up," he boasted.
So the new boss at Family Dollar, and Dollar Tree, will have his work cut out for him. If you prefer Dollar General over those other dollar store chains, give the new guy some time. When it comes to turning an also-ran into America's favorite dollar store – lightning just might strike twice.
Image source: Dollar Tree