According to the latest government figures, the average price of a dozen eggs fell to $4.21 last month. That's enough to get you about three eggs at Dollar Tree.
But rather than selling eggs in cartons of three for $1.25, Dollar Tree has quit selling eggs altogether. It's an unfortunate hitch in the dollar store chain's plans to become an everyday grocery destination for those struggling to afford higher grocery prices.
Dollar Tree has confirmed that it's no longer selling eggs in its stores, at least until prices go down further. It hopes to be able to reintroduce them to stores by this fall. Butter may be next on the chopping block, with some Dollar Tree stores already pulling the increasingly-pricey product from their shelves.
But if you're looking for affordable bread or frozen pizza instead, you're in luck.
Joining its dollar store rival Dollar General and its corporate cousin Family Dollar, Dollar Tree is expanding its grocery selection to appeal to shoppers looking for lower-priced everyday food items.
"We introduced bread into Dollar Tree over the last quarter," CEO Rick Dreiling told investors earlier this month. "We put ice in Dollar Tree over the last quarter. And they are doing very, very well." Dollar Tree has also been adding more frozen and refrigerated products at higher price points like $3, $4 and $5. "There is an appetite for it in the stores," Dreiling said. Thousands of Dollar Tree locations now feature "an attractive selection of proteins, pizza, ice cream and more, which the customers are responding positively to."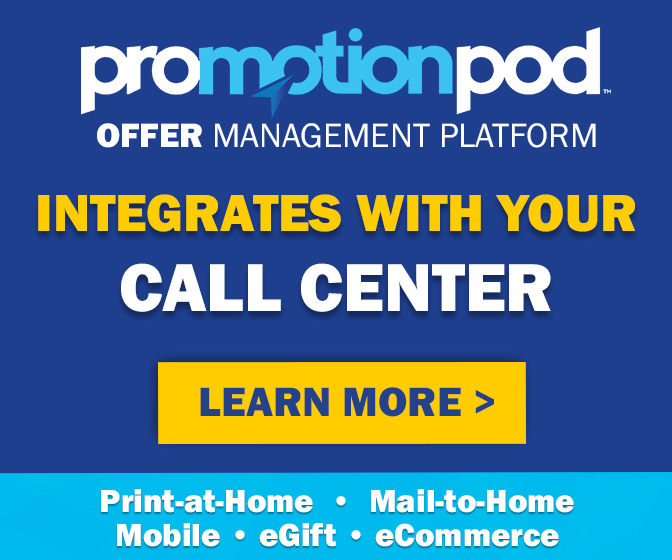 Dollar Tree's expanded food selection comes on the heels of a recent research report that found nearly a quarter of all grocery shoppers report buying at least some of their food from Dollar General, Family Dollar or Dollar Tree. Among lower-income shoppers, nearly a third buy groceries at the dollar store.
With more food, a greater overall assortment made possible by its storewide base price hike to $1.25, and an expanded selection of higher-priced premium products, "we have tremendous opportunity to improve the Dollar Tree banner," Dreiling said. At the company's other dollar store chain, Family Dollar, however, "it's clear that we are at least a decade behind, and this is reflected in our prior performance levels and financial results."
Family Dollar is expanding its grocery offerings more aggressively. "We are continuing to expand the number of cooler doors… to accommodate more frozen and refrigerated items," Dreiling said. Family Dollar will also be introducing new store brand products as lower-priced alternatives to name brands later this year. "Our shoppers rely on Family Dollar in their communities to provide these consumable base products to feed their families," Dreiling said. And as a result, "Family Dollar is seeing an increasing amount of new customers in our stores."
This past quarter was Dreiling's first as CEO, after a previous stint as CEO of competitor Dollar General. So the increasing emphasis on groceries is one of his first moves. But he says there's much more still to be done.
"If we are honest with ourselves, which we are, the facilities in both banners need work in terms of the quality of the gondolas, floor care, ceiling care, lights, I can go down the list," he admitted. Both Dollar Tree and Family Dollar have suffered from "out of stocks, rusty shelves and more problems," which he aims to fix in the months ahead.
But there's not a whole lot the CEO can do about the price of eggs these days. There are deals to be had at the dollar store for thrifty grocery shoppers. But for some staple items, you'll still need to visit a traditional grocery store – or simply learn to do without.
Image source: Dollar Tree