Couponing is not just about saving money for yourself. It could help raise money for others.
A new coupon code browser extension aims to combine commerce and charity, by donating to your favorite cause while discovering discounts when you shop online.
It's called Give Freely, and it's now been formally launched after some beta testing with early adopters. Online shoppers can install the browser extension, which works just like competing savings platforms like Honey, RetailMeNot and Capital One Shopping. When you go shopping online, the extension will work in the background, finding and suggesting coupon codes to apply to your order.
What's different is the business model. Many brands and retailers pay commissions to coupon code sites to highlight their offers and help promote their products. "Other coupon companies pocket" these commissions "as a profit," Give Freely explains, "but Give Freely will divert those funds to charities in desperate need of funding."
When you make a purchase with a coupon code that Give Freely suggests, a pop-up window will appear with a percentage amount of your purchase price that's available to donate to a charity of your choice, among more than a million options. It won't cost you any more – that percentage represents the commission that Give Freely earns from its partner stores. "100% of every affiliate dollar that comes to Give Freely goes to the user's favorite charity," the company says.
Give Freely was founded by Steve Kaufer, the co-founder and former CEO of the travel site Tripadvisor. "I've always been a believer in the power of large communities taking small, individual actions, and having large collective impacts," he said in a statement announcing Give Freely's launch. That's what he aimed to do with TripAdvisor, he explained, in crowdsourcing reviews from travelers to help other travelers. Now, "with Give Freely, every purchase becomes a small act of generosity that, when aggregated, holds immense potential for positive global change."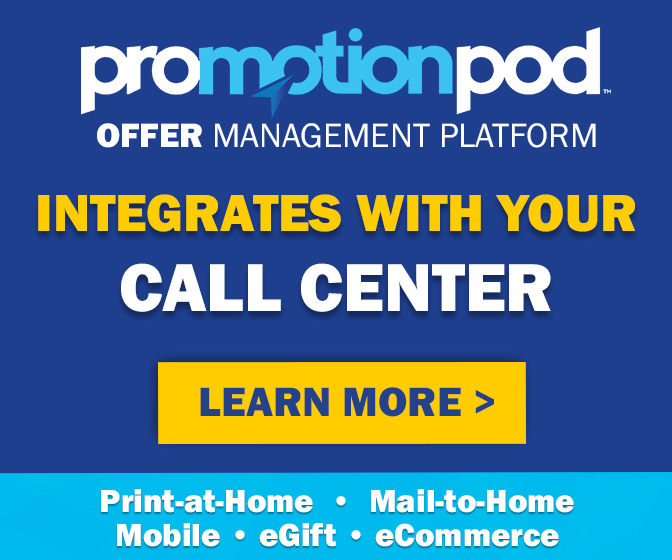 The new endeavor represents the latest instance of couponing for a cause, which became something of a trend about a dozen years ago, though many that launched at the time didn't last long. Save1 was a similar online shopping portal that launched back in 2012, promising that "each time a coupon or offer is used, we provide a meal to a child in need." But it folded a few years later. The same year of Save1's launch, Coupons.com launched a charitable arm of its printable site called Coupons for Change, where commissions from coupon prints went to Feeding America. That initiative only lasted a few years as well.
The longest-lasting site of its kind was Common Kindness, which also launched in 2012. The printable coupon site waived fees to brands for featuring their coupons on its platform, charging them only when a coupon was redeemed, and donating a portion of that amount to a charity of the customer's choice. The site never attracted many big brands, featuring mostly smaller, lesser-known natural and organic brands, which attracted the attention of Makeena, the cash-back app specializing in healthy and eco-friendly products. Makeena bought Common Kindness in 2017, with plans to eventually combine the two into a single user experience. A wind-down of Common Kindness was never formally announced, though it's been inactive for some time now.
In recent years, the closest thing to charitable couponing has been Procter & Gamble's "P&G Good Everyday" initiative, which launched in 2020. If you visit the site, you can choose a cause you'd like to support. And then for every action you take, from taking quizzes and answering surveys, to uploading receipts and printing coupons, P&G will make a contribution to your cause.
Like these other providers, Give Freely is, in fact, a business and not a charitable operation itself. It's described as a "mission-driven" public benefit limited liability company. It may not pocket the commissions it earns, but it does plan to eventually make money. "We are currently focused on growing," its website explains, "but plan on adding a small advertising model at some point in the future."
In the meantime, Kaufer has high hopes for his new endeavor. "I started Give Freely as a way for everyday actions to help heal the world," he said. "If 50 million users joined the movement, they could generate over a billion dollars in new donations to charities every year."
As we head into the holiday shopping season, saving money online, and helping the less fortunate, are top of mind for many. Give Freely aims to help you do both. And if it can find a way to make charitable couponing easy, fun – and profitable, too – this one just might last.
Image source: Give Freely/Mockuper