Do you want to buy your groceries and pick up fresh food at the drug store, while getting your prescriptions filled and browsing a full selection of health and beauty items at the same time?
That's what Rite Aid and Albertsons envisioned, in their proposed merger that never came to be. But the idea lives on, as Walgreens and Kroger are now teaming up for what they hope could be the next best thing.
The two retailers announced this morning that they are collaborating on an "exploratory pilot", to offer "a one-stop shopping experience where customers can access products and services from both companies".
For now, the experiment will launch in 13 Walgreens stores in Northern Kentucky, near Kroger's Cincinnati, Ohio headquarters. The stores will feature Kroger-branded groceries, and will serve as pickup locations for customers who order Kroger groceries online.
"The diversified shopping assortment will complement Walgreens products and services across health and wellness, pharmacy and beauty," the companies announced.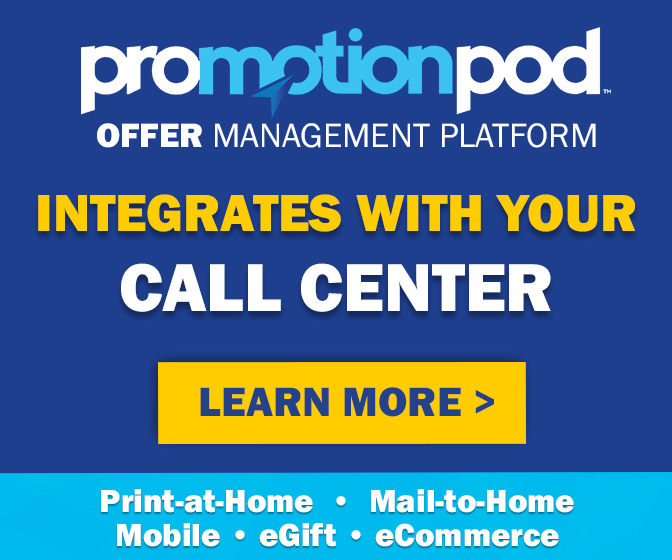 But details about the plan are scarce at the moment. Will Kroger's private label brands push aside Walgreens' "Nice!" brand food items? Will you be able to use Kroger coupons on Kroger-branded items purchased at Walgreens, or earn Walgreens Balance Rewards loyalty points on Kroger groceries? If you order Kroger groceries online to pick up at Walgreens, will your order have to be trucked over there from the nearest Kroger? Where will they keep it while waiting for you to pick it up?
And wouldn't it just as easy to pick up your Kroger order – at Kroger?
The answers to those questions may emerge as the pilot is tested and refined over the next several months, with the possibility of expanding it to more of Walgreens' 9,800 locations.
The partnership could benefit both retailers, if it increases foot traffic to Walgreens stores, and expands the availability of Kroger's products. Kroger recently sold off its convenience store business, shedding chains including Quik Stop, Kwik Shop, Loaf 'N Jug, Turkey Hill and Tom Thumb. Walgreens now serves as something of a substitute for those convenience stores – emphasis on the "convenience", since Walgreens has more than triple the store count that Kroger has. You may not have a Kroger that's particularly convenient to you, but chances are there are at least a few Walgreens stores within spitting distance of wherever you happen to be.
"This concept brings together the best of two great brands to rethink convenience and redefine the way America shops for food," Kroger CEO Rodney McMullen said in a statement.
The partnership also comes as Walgreens has been making some changes. It's been refining its product selection, streamlining promotions and attempting to simplify its Balance Rewards program. "We've been implementing new approaches to promotions, product selection and other areas to deliver greater value in our stores," Walgreens CEO Stefano Pessina said in a statement. "This innovative new concept is an opportunity to test and learn, as we determine how we can best work together to further elevate our customer offering."
So getting your groceries and picking up your prescriptions just might become a little more convenient. And if this new concept gets you to do more of your shopping at Walgreens and Kroger, instead of visiting rival retailers or shopping online – that's just what these newly-minted partners are pinning their hopes on.