Delayed gratification is becoming a thing of the past for drug store shoppers. CVS has now become the latest chain to announce a simplified loyalty program, offering immediate benefits in place of having to save up for rewards.
CVS announced this morning that, beginning next month, the 2% back that ExtraCare members earn after every transaction will be granted right away, rather than accumulating in an account to be redeemed later. You'll get your ExtraBucks rewards printed on your receipt, or in your CVS account online or in the CVS app, "moments after nearly every transaction."
Once you have your ExtraBucks in hand, you can use them on your next visit (or "roll" them into your next transaction). Or you can let them add up and spend them later, within 90 days of earning them.
It's an improvement over the previous, 20-year-old system in which ExtraBucks would sit in your account, unusable, until designated redemption periods four times a year, in January, April, July and October. Currently, you have to spend at least $50 during the quarter to receive any rewards, and once they're unlocked, you have to use them within 45 days.
Other new perks include an extra $3 in "celebratory ExtraBucks rewards" issued during your birthday month, which you can "use toward the purchase of (your) own gift." And to celebrate all of the changes – and encourage the use of the newly-redesigned, paperless CVS app – ExtraCare will offer its members weekly freebies via the app later this month and throughout the month of July.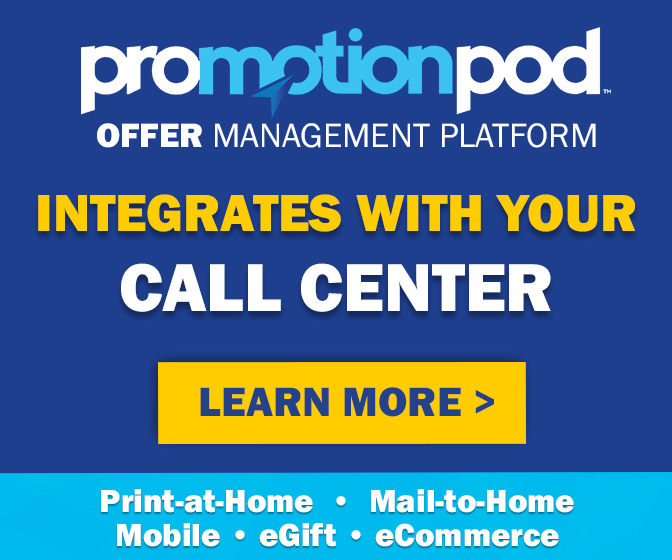 "We've evolved our ExtraCare program following an in-depth assessment that revealed what members love most about the program," said Michele Driscoll, VP Customer Engagement, Loyalty and Personalization, CVS Health. "They appreciate the value their membership provides, and they told us they want more flexibility in how they access and use their rewards."
The ExtraCare updates are in line with other retailers that have changed their earn-now-to-spend-later rewards programs, to earn-now-and-spend-now. Last fall, Walgreens replaced its points-based Balance Rewards program with myWalgreens. Instead of earning points for every purchase that could be saved up and used for discounts once you reached certain thresholds, myWalgreens offers 1% in "Walgreens Cash" after every purchase, boosted to 5% for purchasing Walgreens-branded products. Instead of saving up thousands of points for a discount, you can redeem your savings any time you earn a dollar or more in Walgreens Cash.
And that change came just a few months after Kohl's streamlined its own rewards program. Instead of having to save up points that could be converted into Kohl's Cash rewards, Kohl's shoppers now earn 5% in Kohl's Cash on any purchase, with all accumulated rewards issued monthly.
So if the idea of the previous rewards programs was to earn your loyalty by getting you to watch your potential savings build up over time, to be redeemed when you reach a designated threshold, the revamped rewards programs provide more instant gratification. Instead of getting bigger rewards less often, you'll get smaller rewards more frequently.
Not mentioned in the "major update" to CVS's program is any potential change in its practice of printing coupons at the end of its receipts. Months after Coupons.com owner Quotient Technology announced that a "major drug chain" would be adopting its receipt-printed coupon program, there's still been no public announcement from any of the "major drug chains" about any changes in their checkout coupon programs. If CVS begins offering Quotient's receipt coupons, Quotient's offers would replace CVS's in-house offers and potentially make for shorter, less-memeable receipts. If the new partner is Walgreens or Rite Aid, that's likely to mean the end of their Catalina coupon programs.
But that's another change, for another time. While we wait to find out who will be offering coupons printed on your receipt, alongside coupons you can link to your online account, CVS shoppers will now be able to earn more rewards, faster – in whichever format they prefer.
Image source: CVS