The Save-A-Lot discount grocery chain once envisioned opening as many as 3,500 stores from coast to coast, which would make it the largest grocery operator in the country, and almost impossible to miss. If you didn't have a Save-A-Lot near you already, one would probably be coming soon.
Today, the company has a somewhat more modest goal – turning its existing stores into places you might actually want to shop.
The grocery chain has announced an ambitious goal to refresh and modernize all 1,000 of its stores over the next several years, with more than 300 renovations to be completed this year alone. Gone will be the industrial metal shelving, garish red signs and checkered tile floors straight out of the 70's. Instead, Save-A-Lot shoppers will find "a contemporary evolution of the brand," with "a lighter, brighter and easier-to-shop footprint."
And if it ends up looking a little like an ALDI or a Lidl, that's no accident.
Save-A-Lot CEO Kenneth McGrath once worked for Lidl while the German company was planning its first U.S. stores. Lidl's plan was to debut as a bigger, brighter, more modern alternative to ALDI. ALDI then stepped up its own efforts to enlarge and modernize its own stores.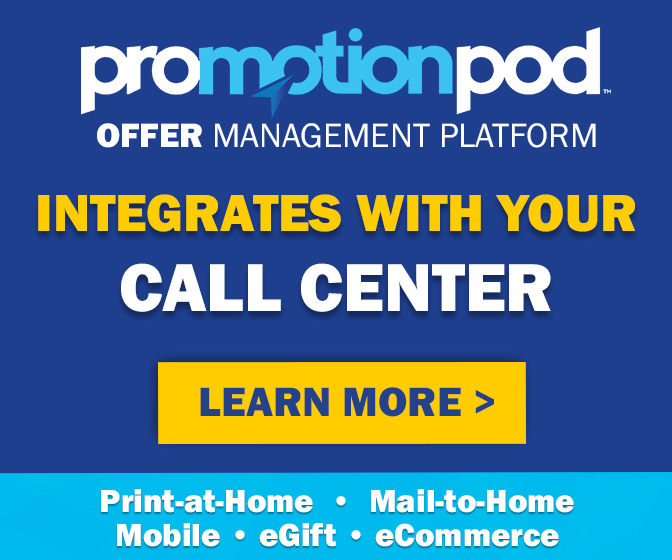 And Save-A-Lot was getting left behind. The St. Louis-based company opened its first U.S. stores around the same time ALDI did, more than 40 years ago. But its stores were increasingly looking like they did 40 years ago, back when no-frills grocers looked a little run down and shoppers seemed okay with that. But as Lidl and ALDI showed that you didn't have to settle for an unpleasant shopping experience in a dingy store in order to save money, Save-A-Lot's focus on rapidly opening new stores instead of doing something about its old stores, started to seem a little off base.
After longtime owner Supervalu sold the chain in 2016, the new owners tried to put the struggling company on firmer financial footing. And then McGrath set out to make Save-A-Lot look as good as – if not better than – its competitors, including his former employer.
"Every other organization accelerated over the prior decade in terms of customer experience, competitiveness and embracing technology," McGrath told the St. Louis Business Journal earlier this year. So Save-A-Lot was forced to play catch up, "doing a lot of fix work in the background," McGrath said.
Now the retailer is ready to compete. In addition to the cosmetic refresh, the company is working to decentralize its operations by transferring most stores from corporate ownership to local independent operators. That means each store can now feature "a strong assortment of regional products to better serve customers in meaningful ways, including a variety of localized product brands curated to resonate with customers in the local community," Save-A-Lot says.
For consistency's sake, Save-A-Lot might consider doing some work on its coupon policy. ALDI doesn't accept manufacturer's coupons, while Lidl does. And Save-A-Lot is stuck somewhere in the murky middle. Now, as before, Save-A-Lot shifts the responsibility for how and whether a store accepts coupons to the stores' local owners. "We understand the importance of coupons to our shoppers," the company explains. But because so many stores are independently owned, "each store tends to have its own coupon policy," while at corporate-owned stores, "we do try to accept online and manufacturer's coupons."
If each store has its own coupon policy, and the best you can hope for is that your store will "try" to accept your coupons, that's not exactly reassuring. But Save-A-Lot hopes you'll be able to save in its stores even without coupons. And if you'll soon be able to do so in a store that's more modern-looking, less cluttered and pleasant to be in – all the better.
Image source: Save-A-Lot