ALDI is known for its small-format stores with a small selection and small price tags. But it's just made a very big purchase that will expand its presence and influence in the U.S. grocery market in a very big way.
ALDI announced this morning its planned purchase of the Florida-based Winn-Dixie and Harveys grocery chains from owner Southeastern Grocers. While the transaction will only directly impact shoppers and employees of the approximately 400 store locations across Florida, Alabama, Georgia, Louisiana and Mississippi, the move to purchase full-scale supermarkets firmly positions ALDI as a major player – and no longer just a niche discounter – in the grocery industry.
Winn-Dixie is the flagship property of Southeastern Grocers, and has been the main competitor to fellow Floridian Publix in its home state and across the Southeast. Harveys is Winn-Dixie's rural counterpart, generally serving smaller communities.
And ALDI, of course, is the German-owned discount grocer with a national presence, operating more than 2,300 stores in 38 states.
So what would a small-format discounter want with hundreds of full-scale supermarkets? ALDI prides itself on its tiny stores, its emphasis on store brands over national brands, and its avoidance of typical grocery promotions like coupons and super-stuffed weekly sales circulars. Winn-Dixie and Harveys are more typical supermarkets with aisles upon aisles of national and store brands, full-scale deli, bakery, meat and seafood departments, and loads of coupons and promotions. On the surface, then, this transaction appears to be one of the more incongruous grocery combinations since the grocery commodity seller Amazon bought the grocery specialty chain Whole Foods.
But ALDI sees the move as a natural progression in its national expansion plans. "The transaction supports our long-term growth strategy across the United States, including plans to add 120 new stores nationwide this year to reach a total of more than 2,400 stores by year-end," ALDI USA CEO Jason Hart said in a statement. "The time was right to build on our growth momentum and help residents in the Southeast save on their grocery bills."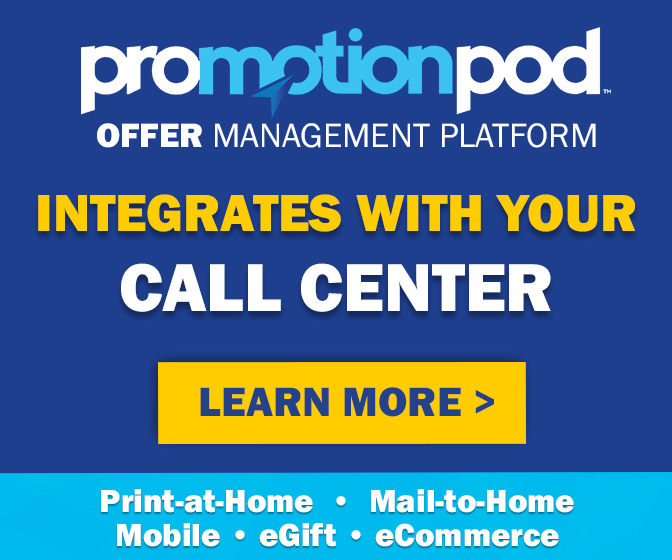 When the expected transaction closes in the first half of next year, ALDI says it will "evaluate which locations will convert to the ALDI format" – presumably with a significant reduction in the existing stores' square footage. For the rest of the locations that do not become ALDI stores, "our intention is that these continue to operate as Winn-Dixie and Harveys Supermarket stores," Hart said. No mention was made of any possible store closures.
Nor was any mention made of potential changes to surviving Winn-Dixie or Harveys stores. The names on the front of the stores will remain the same, but will the product selection, the store services, the promotions and coupon policies? We may not know until the transaction is complete and the new owners officially take over. But it will be quite a change for ALDI to operate a suite of full-scale, promotional, traditional grocery chains that run completely counter to ALDI's own business model.
Then again, ALDI wouldn't be the first grocery company to operate both full-scale supermarkets and smaller-format stores, though most that do so are larger supermarkets that own smaller subsidiaries. This transaction would turn that model on its head, with a small-format grocer operating much larger-format subsidiaries.
If it works out, though, it could be a sign of things to come. With the nation's largest grocery chains Kroger and Albertsons already planning to combine, rivaling Walmart in national size and influence, ALDI just might start looking around for other potential acquisitions, to help turbo-charge its own growth, via diversification. And smaller, regional grocery chains similar to Winn-Dixie and Harveys, wondering how they can continue to compete in a consolidating industry, just might find an interested buyer in ALDI, now that the company has shown an interest in acquiring traditional grocery chains.
As for Southeastern Grocers, the transaction marks a new chapter in its grocery chains' complicated recent history. While Winn-Dixie launched in its earliest form almost 100 years ago, Southeastern Grocers is a more recent creation, launched as an umbrella company for its flagship BI-LO grocery chain and its 2011 acquisition Winn-Dixie and 2013 acquisition Harveys. The company was briefly in bankruptcy in 2018 and closed more than 100 stores. Then BI-LO itself was retired and its stores sold off two years later, leaving Winn-Dixie as the new flagship. Southeastern Grocers also owns the South Florida Hispanic grocery chain Fresco y Más, which it will also sell to a newly-created investment group that plans to continue operating the 28 stores as-is.
So if you currently work or shop at a Winn-Dixie or Harveys store, big changes could be coming. And if you work or shop at a regional grocer that may be looking for a buyer someday – don't rule out big changes coming to your local stores, too.
Image sources: ALDI/Winn-Dixie